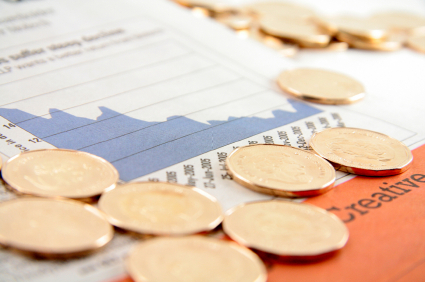 Collection Management Responsibilities
At CRS, our recovery process will commence immediately upon receipt of the account. The process will include verbal and written communication designed to motivate the responsible party to make restitution. Our Senior Recovery Specialists will carefully administer all assigned accounts to ensure conformance to our quality standards.
Personnel Training
To maximize results, it is important to have compliant, experienced, and knowledgeable collection specialists to manage your accounts. This is why we consistently invest in the continuing education and training of our employees to maintain our high performance standards. Our employees are professionally trained in investigation methods, collection strategies, negotiation techniques, and dispute management. We also ensure our personnel strictly comply with our Internal Code of Business Conduct and Ethics, client requirements, and industry regulations. Our specialists have the right skills and knowledge to serve you effectively.
Collection Software
CRS employs state of the art collection software for duplicate file detection, file reconciliation reporting, collection letter production and editing, file transmission, and invoicing options. We use the most up-to-date collection software to manage and maintain our client accounts with the highest level of efficiency.
Protection of Client Supplied Data
CRS employs multiple layers of advanced internal controls to ensure the protection of all sensitive data. Preventive, detective, and technological controls are utilized to ensure that any and all instances of personal information are safeguarded. CRS takes its role as a caretaker of the client's data seriously and protects this data using industry-leading tools, processes, and frameworks.